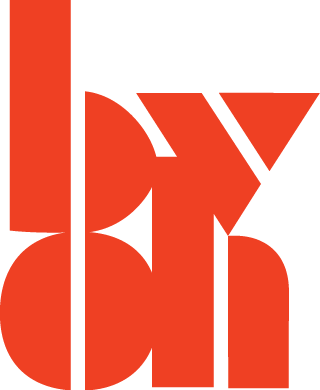 A Bayview Opera House project
Who's on 3rd
May 13, 2016

?
5:00pm Carvinal SF
Carnival SF Performers will be bringing a taste of Brazil's largest festival to the Bayview. Come see how Brazil likes to celebrate and experience the ornate costumes and mesmerizing dancing!
6:00pm Black Orpheus
STAGE COACH and the A.C.T.'s M.F.A. Program will be performing Black Orpheus: Una Historia de Amor. After his beloved Eurydice is stolen by Death, guitar-toting poet Orpheus ventures into the underworld in an attempt to retrieve her. Set in a mythical barrio during Carnival.
This Stage Coach production layers Afro-Latino rhythms with visual storytelling to bring this vivid story to life. A.C.T.'s M.F.A. Program actors create a classic love story with a Carnival heartbeat.
Attendance is FREE but bring cash for great food and drink specials!
Other Activities
• Arts Activities for Kids
• $5 Food Specials by local vendors

• Craft vendors & info tables


For more info contact the Bayview Opera House:
• 415-824-0386
• info.bvoh@bvoh.org
• Facebook: https://www.facebook.com/events/124080904658200/
Latin Explosion
LatinExplosionPoster_800.jpg
LatinExplosionPoster_800.jpg