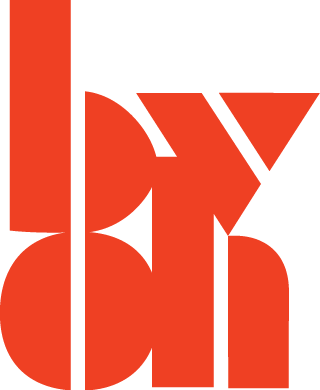 A Bayview Opera House project
The Sights and Sounds of Bayview is a storytelling project between the San Francisco Arts Commission and local public radio KALW 91.7FM with funding from the San Francisco Public Utilities Commission. These eight stories feature remarkable people who live, work, and make a positive change in San Francisco's Bayview neighborhood. Radio producers and photographers documented the stories in sound and imagery.
The program launched in conjunction with 3rd on Third on Thursday, September 20, 2013 and was presented live on stage at the historic Bayview Opera House, Ruth Williams Memorial Theatre in front of an audience of local community members and newcomers to the neighborhood.
About the Sights and Sounds of Bayview